For information on selling to an investor directly, contact us today at the right of this page.
Sell your home on YOUR time frame!
Now or a year from now!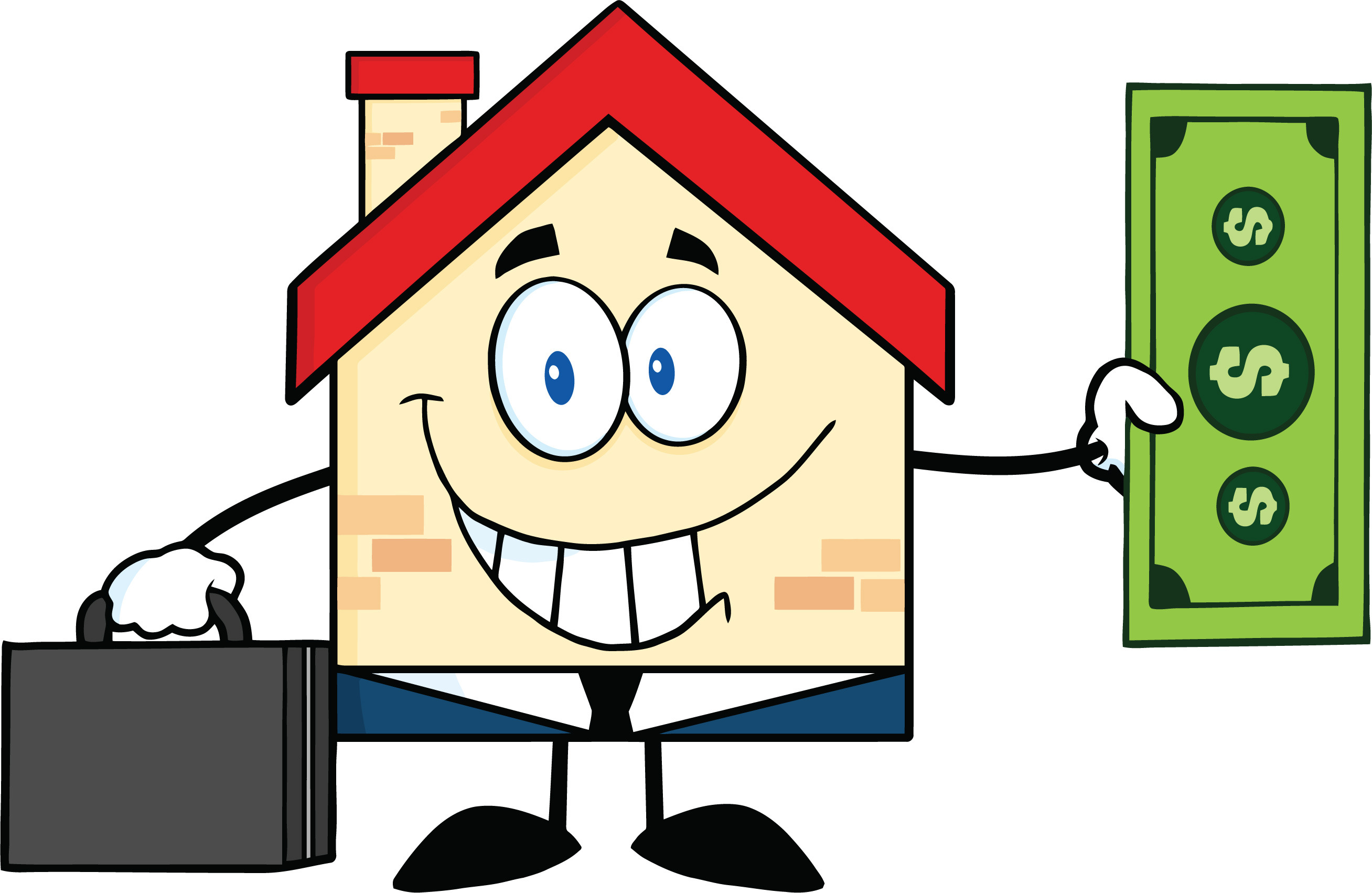 How does the process work?
A. Our process of working with homeowners involves 5 simple steps:

1. We schedule a time to view your home: this takes approximately 15-20 minutes. We are professional home buyers so there is no need for a formal inspection. We view homes during regular business hours, nights and weekends. We can typically accommodate whatever works for your schedule.

2. We make you an offer: before we go out to your house, all of our necessary research is done. Once we complete the walk through, we are ready to make an offer.

3. We review your options: before you determine whether or not you want to work with us, we review all of the property options.

These typically include: listing with a real estate agent, renting your home, reverse mortgage, refinancing, FSBO (For Sale By Owner) etc. Once you know all of your options, you will be able to make an informed decision.

4. You make your decision: in many cases, it will make sense to work with us, but that is not always the case. We understand that your goal is to make the best decision for yourself and your family and we encourage you to do that.

Our goal is to help you make the best decision possible.

5. Closing: once you agree to work with an investor, usually, the only thing that you are responsible for is taking any valuables out of your home before we purchase it. You take what you want, and we deal with the rest. It's that simple.

Q. Do you pay fair market value for homes in Massachusetts?

A. Yes we do. In fact, in some markets we pay top dollar.

Q. How do you determine what you can pay for a home?

A. We get asked this question often and there is a lot of confusion surrounding what the true value of a house is. We do not use one single source such as assessed value, a Zillow or Trulia estimate, or houses that have sold in the area.

We look at the current condition of the property, the potential value that it has after renovation, and what our plan for the property is after completion. For example, if your home is a Multi Family and has a close proximity to our office, we may hold it in our rental portfolio.

Conversely, if the property is a single family on the other side of the state, we would be more likely to renovate and resell the home. Every property is unique and we take every piece of information into account before making an offer. We also gladly share this information with the homeowner as well to help to educate them on our process.

Q. What if I am unsure if I am going to sell my home?

A. We fully understand that. Selling a home is a major life decision and we hope to add clarity to your decision. If you decide the selling is not right for you, that is not a bad thing. It may make sense for you to stay in your home and we would be honored to help you make that determination.

Q. Are you real estate agents?

A. We are local real estate buyers. Although some of us hold our real estate license, our business consists of buying homes directly from homeowners.

Q. What is the difference between working with you and working with an agent?

A. The process itself is much different.

A real estate agent's job is to help you sell your home to a third party. They will help you to get the home in the best possible showing condition in order to attract as many potential buyers as possible.

The property is listed online and potential buyers are shown via private showings or open houses. Most buyers require an inspection, mortgage approval, an appraisal, and 45-60 days to buy your home. A real estate agent typically charges between 4-6% commission for these services. Sometimes this is the best method for a homeowner to sell their home.

Our process is more simplistic and offers more of a sure thing. The price that you get from us is the price that you know you will get on the closing day of your choice. There are no future inspections, mortgage contingencies, appraisals, etc. There are also no commissions charged when we buy your home.

Q. So which option is better?

A. It varies on a case by case basis. There is no one solution that works for everyone and when we come out to your home, this is what we help you to determine.

Q. I still have more questions. How can I get them answered?

A. The best way is to fill out the contact form to the top right of this page. All you need to enter is the property address, your name, phone number and email. We will get back to you within the hour. Need a faster response? Text our Specialist, Eric Shute, directly at 508-505-1099 and he will get back to you within 10 minutes.